FUR'S GONNA FLY

Professional Grooming Pet Salon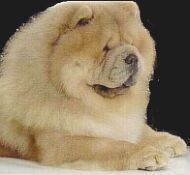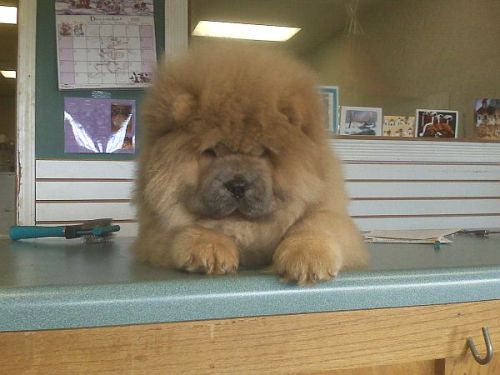 Fur's Gonna Fly

Professional Grooming Salon

2323 Shallowford Road, Suite 109

Marietta, GA  30066

(On the corner of Shallowford & Trickum

behind Bruster's Ice Cream)

770-928-4433

  Fur's Gonna Fly is a full service pet salon open at this location since August 1999.  We can take care of all of your grooming needs for your dog or cat.  The staff of Fur's Gonna Fly all began with a love for animals and turned it into an opportunity to make them feel their best.

  We are honored that you trust your pet to our care. We strive to groom each dog and cat the way that you want. By being a small salon we can accomodate requests that many large-scale grooming facilities can't, ie: express grooms, elderly grooms, and aggressive animals.

  We hope that you will give us a chance to

make your pet look and feel beautiful.

As well as providing all your grooming needs,

we also provide Professional Dog Show Handling Services for all breeds of show dogs and offer obedience and agility training; please check out our "HANDLING" page for more information.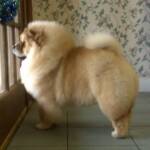 Amy Young, Owner

Grooming & Handling at Westminster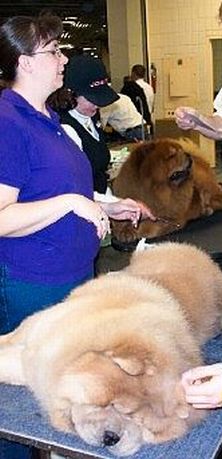 This page was last updated: December 21, 2010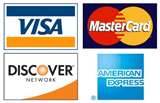 WE ACCEPT VISA, Mastercard,

Discover & American Express

--- No need to leave your pet all day ---

-- Baths usually ready in 2 hours --

-- Haircuts finished in 3 hours -- 

Express grooming available upon request

~ ~ ~ $10 nail trims - clipped or ground ~ ~ ~

~ ~ ~ $10 Anal gland expression ~ ~ ~